Web design
My websites which are tightly designed, totally user friendly, social media ready, gorgeous, and responsive has made it possible for businesses to be open 24 x7 all over the globe. This means that a business can be open anytime anywhere, making purchases from different countries easier and more convenient. The fact that they are responsive;the site will be re sized automatically on the screen of the device used to access it, makes business transaction even faster and more efficient.


Graphic Design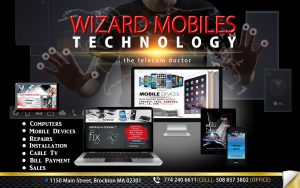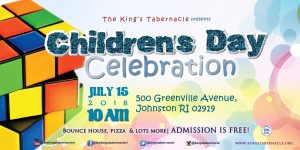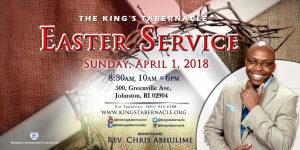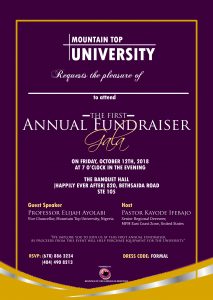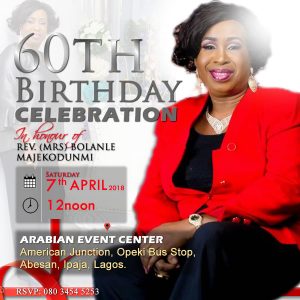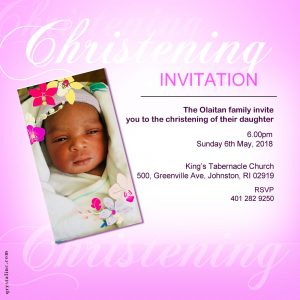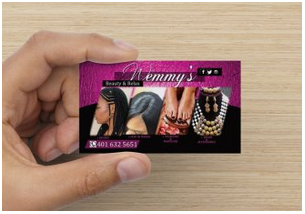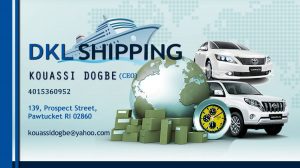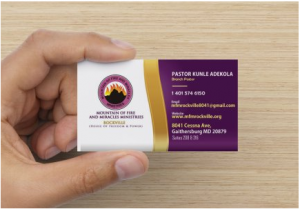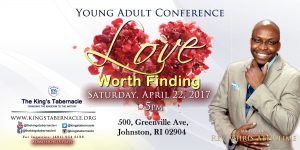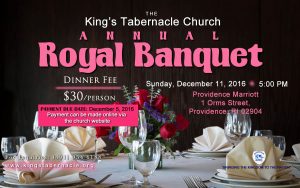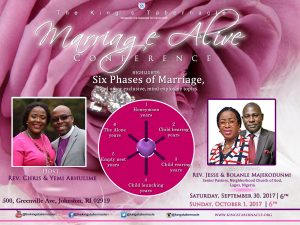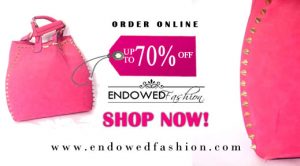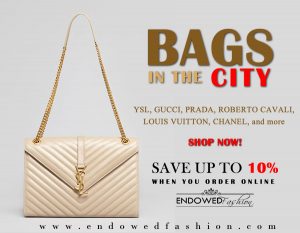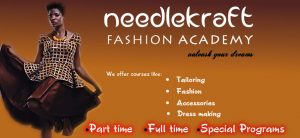 Online Advertising & Social Media Administration
Now that business has become very competitive, there is the need to use IT to remain ahead and in business. Good IT use can get you ahead of competitors. This is where I come in.
I can help create an efficient, flexible online platform for doing business with customers, suppliers and partners which will in turn help improve internal operating efficiency and quality. Externally, it can help streamline and integrate channels to market, increase product awareness, and just watch your ROI sky rocket.
I have not only brought the world closer together for my clients, but have allowed the world's economy to become a single interdependent system. This means that we can not only share information quickly and efficiently, but we can also bring down barriers of linguistic and geographic boundaries. The world has developed into a global village due to the help of social media technology allowing countries who are not only separated by distance but also by language to share ideas and information with each other.
Brilliantly Innovative Gadgets
I sell all kinds of gadgets ranging from mobile phones, tablets, laptops, computer accessories, etc all of quality standard.
Training
I can help improve your performance technologically and enhance your IT skills by our very easy-to-know training modules right from beginner's level, intermediate, to expert level. Click Here