I'll take your organization from nowhere to now here.
Hey, I'm Q. I am a web/graphics designer. I provide graphical IT solutions that take businesses or organizations from NOWHERE to NOW HERE by optimizing their graphic displays online especially on social media platforms.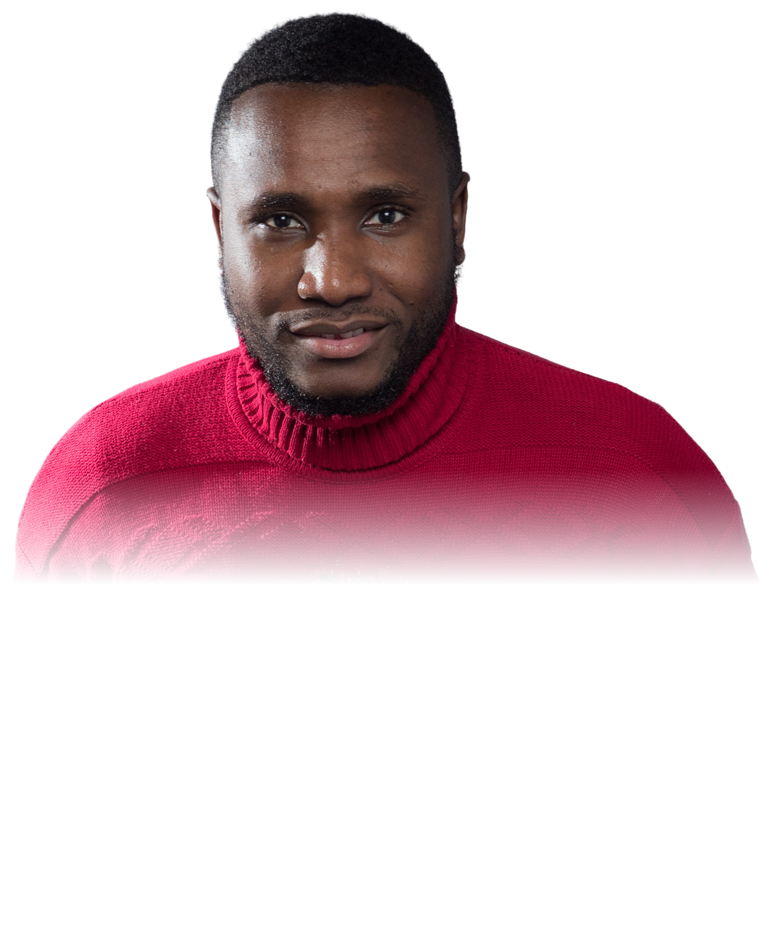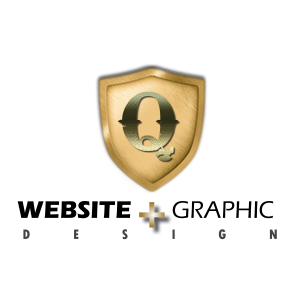 I'll get you noticed. I'll make you stand out

Some things I really love doing. Perhaps any one could interest you.
My websites are tightly designed, totally user friendly, social media ready, gorgeous, and responsive to every device.
I create display designs on products (T-shirt, sticker, poster, Mug, Home accessories, Phone & Laptop cases, Bags, etc) for promotional or personal use.
Designs ranging from Flyers, Logos, Cards, Banners, T-shirts are eye-popping, and beautifully made with the highest resolution.
Social Media Administration

Through social media, I have not only brought the world closer together for my clients, but  have allowed the world's economy to become a single interdependent system.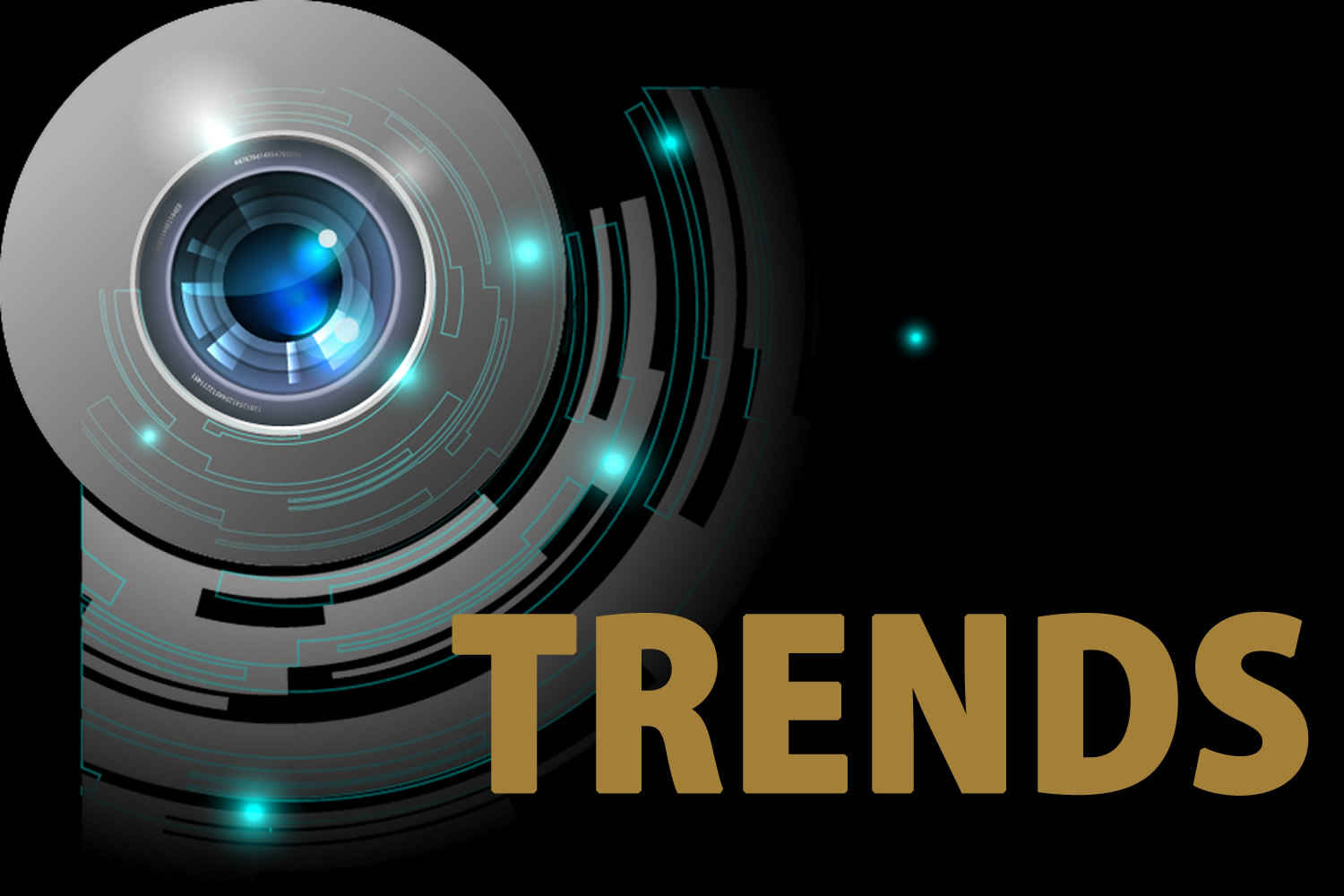 Digital convergence erodes boundaries
Digital experience delivery makes (or breaks) firms
APIs become digital glue
The business takes ownership of process and intelligence
Firms...
February 8, 2014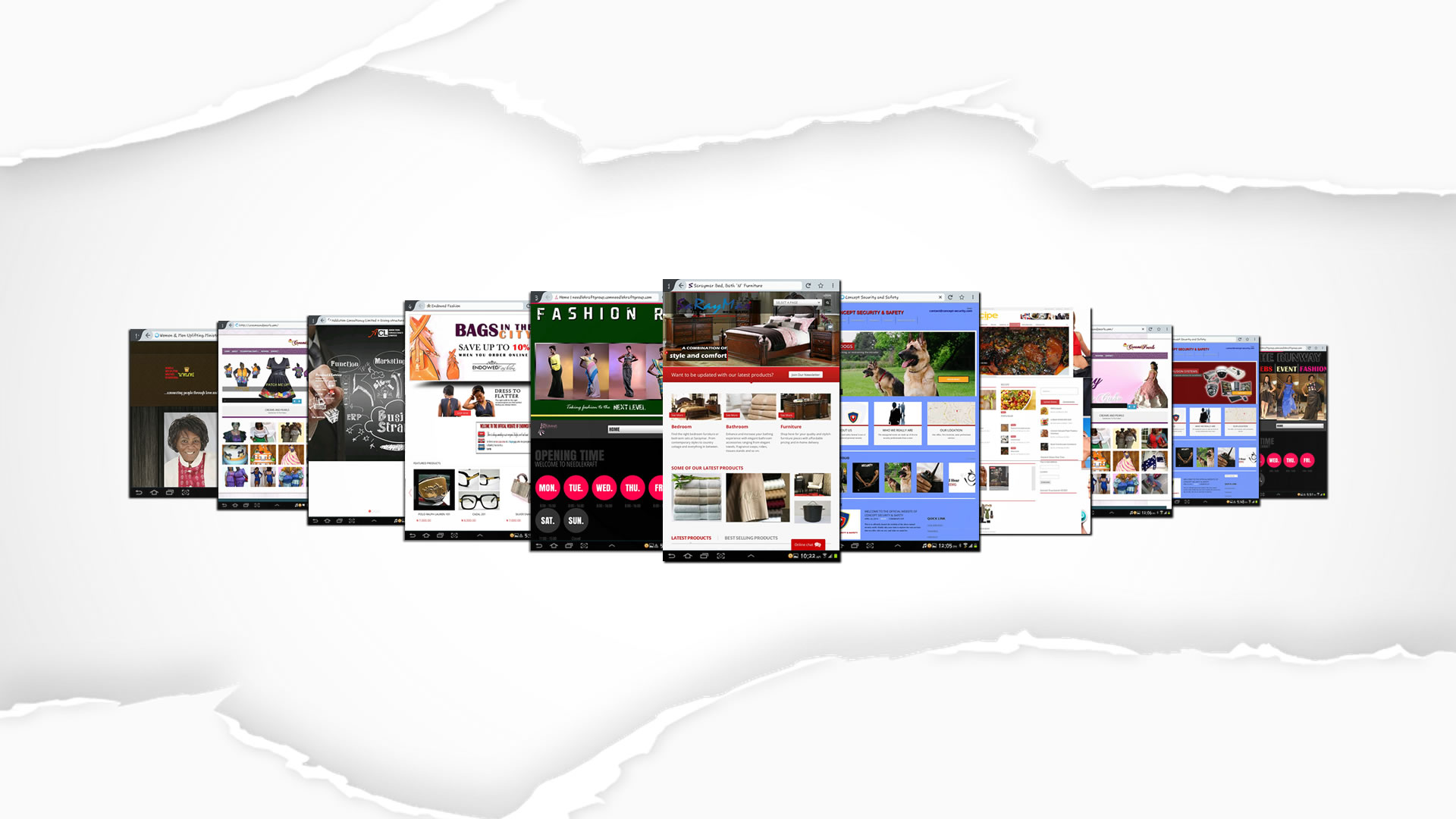 My websites which are tightly designed, totally user friendly, social media ready, gorgeous, and responsive has made it...
December 13, 2013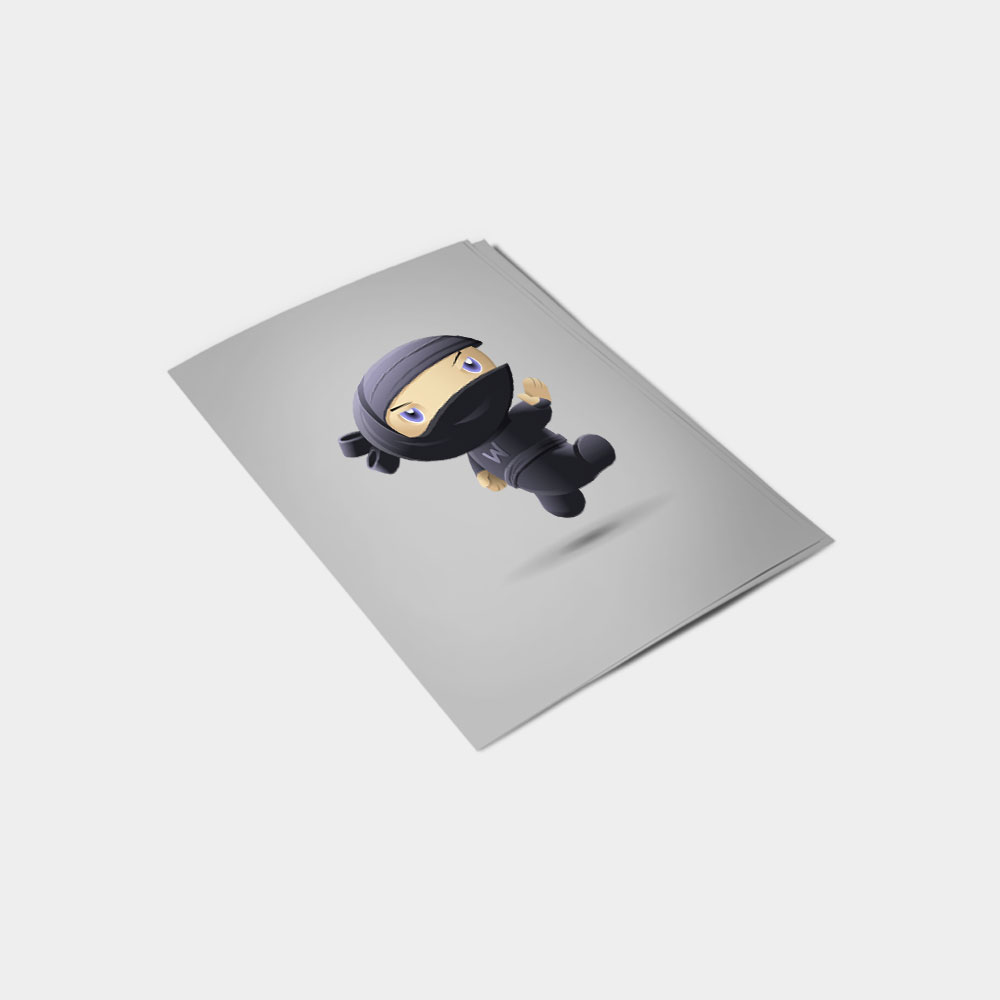 Training on Tactical response, fire service, Diplomatic Security Personnel, and Homeland security will commence soon. Candidates selected will be notified...
December 9, 2013
$

20.00
Solid color t-shirts are 100% cotton; heather grey is 90% cotton, 10% polyester; charcoal heather is 52% cotton, 48% polyester.
3nityONE; The Official Qrystalinc Merch Page. GO TO 3NITYONE TO SHOP
...
shop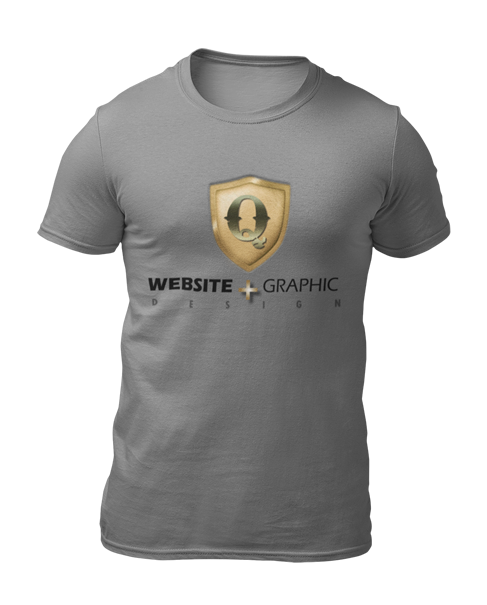 I care About your Opinion
Here's what some clients have to say about the quality of my services .

Pastor Jesse
Pastor
You have given our church a much better online presence and experience through the awesome website you created and flyer designs you been making for us. Lastly, your website management skill has enabled us reach millions of people ...

Suzanne Onas
Manager
I really love the design you made for me and my family for my 40th birthday, and the quality of the long sleeve t-shirt too. I will be back again soon. But this time for my business. Great ...