Stunning church organization websites 2019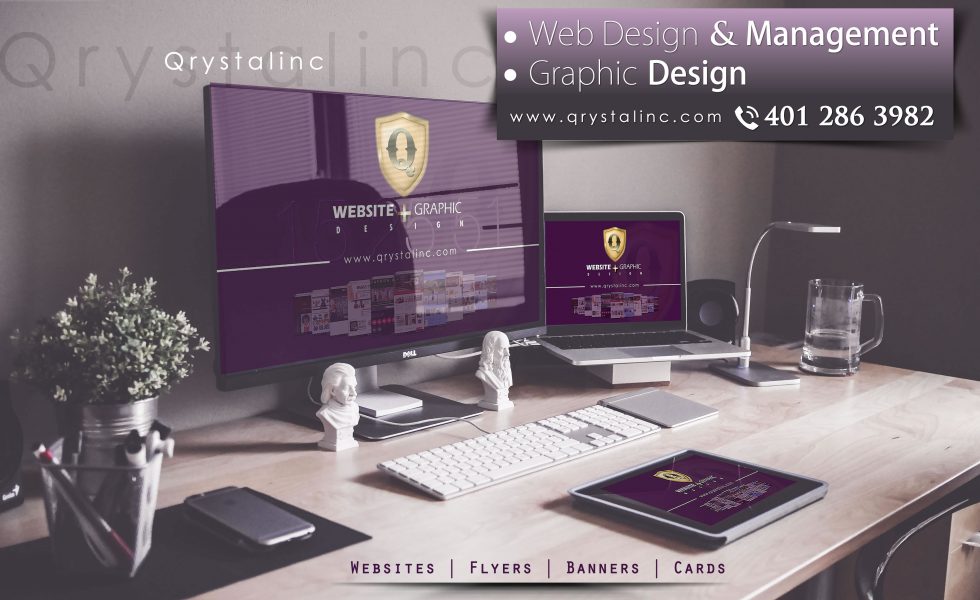 I create stunning websites for churches, organizations, businesses, and individuals with the main purpose of showcasing the organization to the larger online audience highlighting the sole calling/vision of the organization.
My websites which are tightly designed, totally user friendly, social media ready, gorgeous, and responsive has made it possible for church/organizations to be open 24 x7 all over the globe. The fact that they are responsive; the site will be re sized automatically on the screen of the device used to access it, helps facilitate connections even faster and more efficient.
Some more websites:
The website will be designed to the very highest standard and will reflect the established corporate identity of your church/organization with an objective to place your ministry on the level which it seeks to be and also to touch the entire world at large.
I like to commence design after the domain name is secured. And anticipate a timescale of 3 weeks for completion. The exact speed of design & deployment will be affected by client turnaround times, for example responding to designs, providing entire content etc.
Furthermore, as more and more churches/organizations are going online, the need for website owners to be able to manage their websites has been on the increase, and rightly so. Hence, the website will be built with a user friendly Content Management System (CMS), plus absolute control over your website.
As far as updating and managing the website, at the end of the deployment of the website, there are usually two approaches to employ for updating the website:
The Webmaster continues to update the site for a monthly/quarterly fee OR
A training session held with your in-house staff on the processes involved in updating and managing your website
Just so you know, I also create stunning  graphic designs (banners, flyers, Invitation/Events Cards, Business Cards, etc). Click My Portfolio.
In conclusion, should you consider working with me, it would be a honor working with you too! If you have any questions feel free to ask and I will be glad to answer them.
Email: qrystalinc@gmail.com or benakinbola@qrystalinc.com or call Q on (+1) 401-286-3982. Alternatively, you can connect with me on Facebook @qrystalinc.